Download
Broadcasting of GPS Signal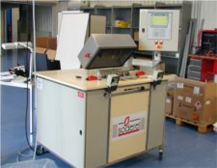 Bursting Strength Tester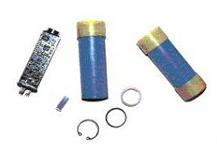 Pressure sensor
Special machines
We develop, construct and manufacture special machines and integrate them into your production line to improve and make your process more powerful.
Examples of achievements:
Broadcasting of GPS Signal in the production building

Tire Pressure Monitoring System, T.P.M.S.

Bursting Strength Tester

Pressure sensor

Hand assembly line

If you have any questions or inquiries, do not hesitate to contact us.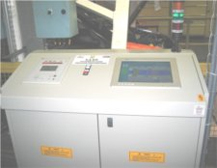 Read station of the TPMS codes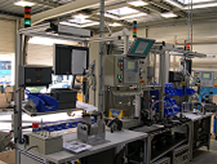 Hand assembly line of pumps